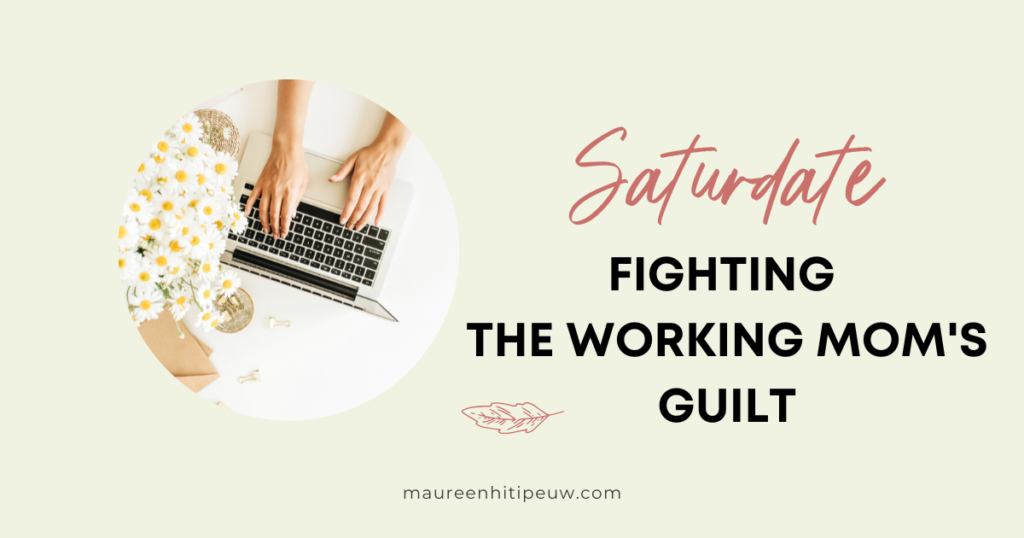 "Would you like to see a movie or get a massage?"
"Can we do both?" he flashed me his big puppy eyes, knowing it had worked its charms in the past.
"No, we can only do one this weekend. So…what's your pick?"
Please pick the massage…please pick the massage…I secretly crossed my fingers as I lowered my backpack to the floor.
"Massage! I haven't had a massage for a long time."
"YAY! Yes, let's do that. We will leave in an hour, ok?"
"Ok, Mommy!" He ran downstairs to tell his Oma that we would go get a massage while I changed, then lay on the bed for a while, then Skype my special someone.
I made it to Saturday, and although I couldn't keep my promise of having Saturday off, I could still take him out doing something together, although my whole body just wanted a long nice uninterrupted sleep.
"But Mommy, I'm hungry…" said the boy who has been on a growth spurt.
"Ok, we can eat there before the massage."
Then off we went to the mall. He picked a small restaurant. He looked so happy, this boy of mine. A guilty feeling pulled my soul and squeezed it hard, seeing how simple things like going out just the two of us made his beautiful eyes shine brighter than usual.
That working mom's guilt.
I have been so stressed, stretched beyond my expectations, burnt out, and coming home every night exhausted. Leaving very much a short fuse to motherhood. It wasn't pretty, and I felt I was failing him. The inner voices have been ugly and mean, like a live-in bully in my head.
He's been having difficulty adjusting to returning to school after a long summer break. I got that dreaded school note from his homeroom teacher in less than a week. She wanted to see me.
I feel more defeated than ever…
So we came up with a new plan. To approach him like an adult, not like the eight years old that he is. I know this may not be the right way – but it works – so I will stick to it.
I told him this was only temporary. His mother works all the time. This is not permanent, and our future will be different.
"I like it when you work from home…" he said softly as I lay beside him on his bed one night.
"I like that too, but for now, this is our reality…we will make it up and have Saturdays as OUR day. How bout that?" I was thankful for the darkness of the room that hid my tears.
"Yes!"
So last Saturday we started our first Saturdate. Early dinner followed by a much-needed massage followed by a haircut for him.
It may not be much or fancy, but I ignored the phone for several precious hours and focused on him. My son, my boy…and his happiness shines brightly like a flame that fuels my energy to keep going.
For one day, my son…things will change for the better.