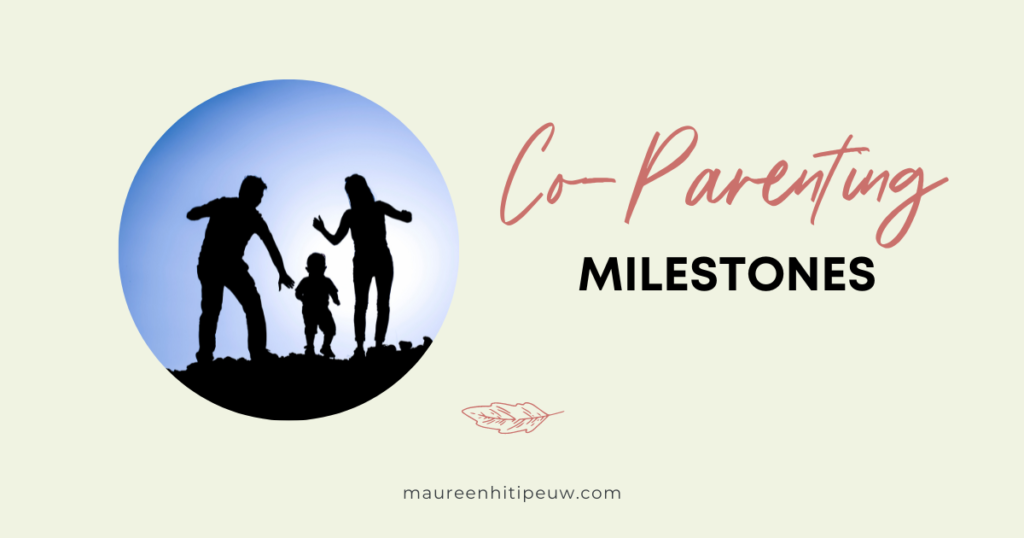 Two years ago…
He held my hand tightly as we walked into the school. He was very shy.
"I don't want to go in there!" tears formed in his beautiful eyes.
"You will be fine, pumpkin. I'll see you after school, okay?" I kissed his cheeks before the teacher ushered him upstairs to the game room next to his new class. They went inside and closed the door.
"He will be fine, Ibu*" smiled one of the two teachers from his class.
I peeked through the small window by the door. My baby was crying alone while holding onto a little train, and my heart sank. Second-guessing my decision to put him in school, I had to force myself to walk out of the school without him.
Last Saturday…
When I walked him into the theater, he dropped my hand quickly as he saw his friends. "See you, Mommy!" he waved before darting inside, behind the stage.
Oh.be.still.my.heart.
As I got an hour or so to wait before the show started, I sat outside alone with just me and my mind.
I still can't believe my little boy, my shy little man, is going to graduate Kindergarten.
A lot has happened in the past two years since he first started school. A lot of tears. A lot of uncertainty, a lot of doubts, and a lot of worries on my part.
I worried he wouldn't be able to read as well as his friends. Turned out the teachers praised him for being one of the advanced readers in his class.
I worried he wouldn't overcome his shyness, yet he played King in the last school performance and did well.
I am sitting there reflecting on how these past two years have been for my boy and me. It wasn't just him who grew. I did too. I learned to stop stressing and trust that he would be fine.
A tear and two escaped before I could fish some tissue out of my purse.
My premature baby is graduating kindergarten.
For some people, this may seem too mundane, so ordinary, and nothing to be blown out of proportion, yet for me? It was huge.
Mr. X managed to show up, albeit a bit late. For him, just showing up was monumental because he has managed to miss out on every single school performance since A started school.
Awkward? Yes, you bet, but it wasn't about me. It wasn't about him. It was about our son.
So he and I sat there watching almost the end of the play "Peter Pan." Mr. X saw A as one of the lost boys with his friends.
Before the graduation ceremony started, there was a 30-minute break. Parents got snack boxes. I was unsure what to do because he and I were never in that situation before, so I stood alone by the big window, sipping my water. Mr. X approached me. We casually talked about his work, on the new baby. He even showed me some pictures of the baby, and I genuinely praised how cute he was.
I told him thank you for coming on that special day. It meant the world for the graduating little boy to see his parents there.
If you are divorced, how do you handle stuff like graduations and school events?
*Ibu = Ma'am