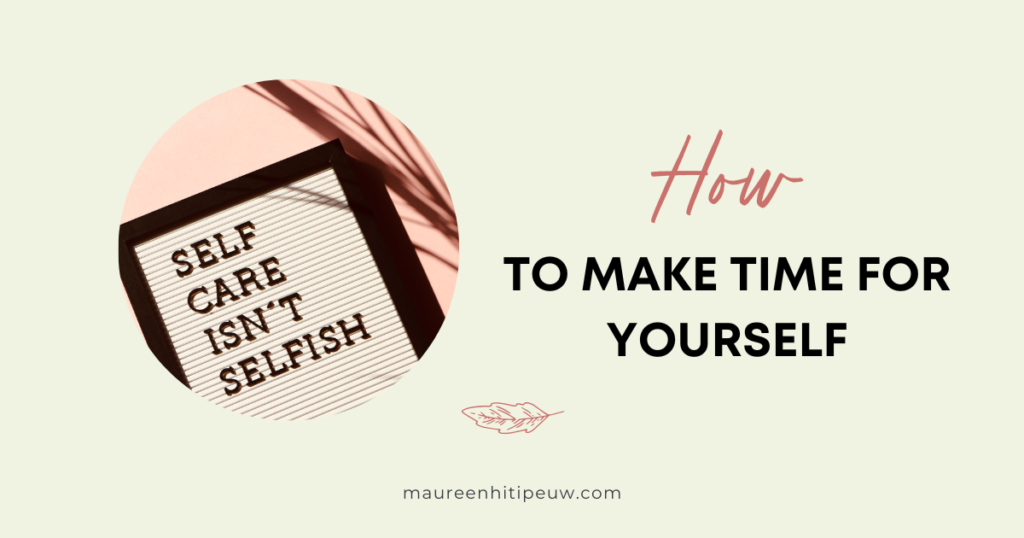 "How bout we make a rule not to talk about work on Sunday?"
His words rang so much truth that it hit me like a lightning bolt.
Despite his understanding of my work and my long working hours lately, I realized how much he missed me and how much I missed him equally (if not more – which, according to him, is impossible!).
Work has become my whole life, or is it the other way around? My life has become all about my work.
But yesterday was different…
I put down the phone…
I didn't even bother checking in the work inbox on the computer…they can wait until Monday, I told myself.
I told my son I needed some time alone…
We make time…
And I didn't talk about work.
It may sound so simple but then again, there's joy in the simplest things, isn't it?
It's ok to take a break, mom.
As a single mom juggling so much, I deserve to have a break too. A break from being a dedicated employee, a break from being a mother, and a chance to be me…myself.
He reminded me daily to go deep within myself and find that peace so no matter how busy my day gets, I will not lose my bearings. I am grateful for that. So every morning before work starts, I will take a few minutes of silence…call it meditation, call it praying…but it's becoming my saving grace from all the chaos surrounding me.
How to make time for yourself:
Unplug. Turn off the phone or silence it if you can't bear to turn it off. Turn the TV off too.
Tell your children you need some alone time be it 1 hour or even 30 minutes of uninterrupted time. Lock yourself in the bedroom or the toilet if you must.
Meditate or pray or just simply be. Find whatever works for you. Be it writing or working out. Make it all about you to rest, rejuvenate, and refresh the body, mind, and soul.
Sleep early. I know this is sometimes the hardest thing to do I still struggle with this, too, but I try to be in bed as early as I can every night.
Make time for your girlfriends. Yes, you girls are all busy, but those precious 2 hours dinners or lunches can give you so much joy that lasts until your next meet-ups. So call your friend and catch up! To be able to relax, to laugh out loud at silly jokes, to share your worries…friendship is essential, and it is excellent for the soul. And maybe that's why one of the sales girls said, "You are always smiling, Mbak…"
Why shouldn't I be smiling?
My life may not be ideal at the moment, but I am grateful, and from a thankful heart, joy will arise.
Let us find our joy by making time for ourselves.
How do you make time for yourself? Do you have a favorite way to enjoy your alone time?